Post by Deleted on Jul 21, 2014 8:38:19 GMT -5
Is this the funniest film ever made? Some like it hot, although, to be fair, others don't! For the record, I cannot currently think of a funnier film! According to Helen de Witt, Monroe, Curtis and Lemmon star in the funniest film ever made, now digitally restored. The American Film Institute voted Some Like It Hot the funniest movie of all time, and it's not hard to see why – it's the result of the collaboration between five great talents: Jack Lemmon; Tony Curtis; Marilyn Monroe in her most spellbinding performance; director Billy Wilder, and writer I A L Diamond (whose script Lemmon described as 'flawless'). Wilder wanted his male characters in drag because he thought guys in drag behaving like guys who weren't would be very funny. But why would ordinary guys wear drag, and how could he get around it being seen as scandalous in Mamie Eisenhower's America? Easy – make it about two bumbling musicians who inadvertently witness the St Valentine's Day Massacre and dress as women so that they can escape to Florida with a girl band. Besides, the 20s was a much wilder era than the 50s, with its prohibition, gangsters, flappers and racoon coats – a perfect setting for this treasure of a gender-bending comedy.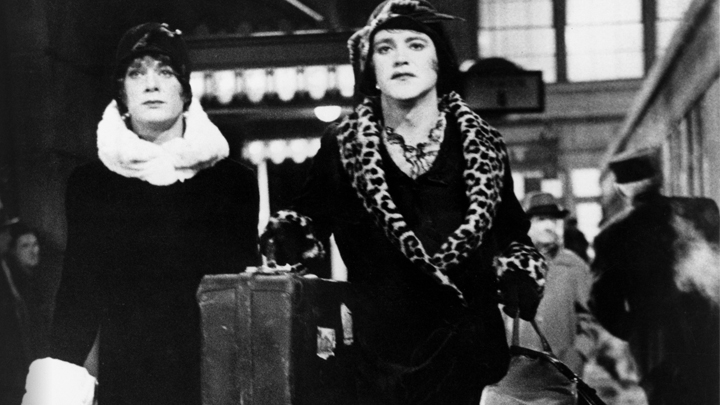 BFI Southbank - Some Like It Hot
For all those who cannot make it in person, take a deep breath! Ahead of 'Sci Fi – Days of Fear and Wonder' commencing in October, the BFI is proud to present the feature-length premiere episode of the new series of Doctor Who entitled Deep Breath. Written by Steven Moffat and produced by Nikki Wilson, this will see Peter Capaldi launch as the 12th Doctor, one of TV's most iconic roles, alongside Jenna Coleman as his companion Clara.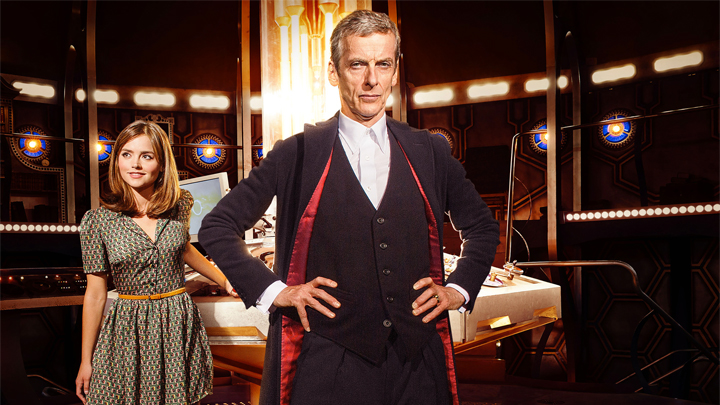 BFI Southbank - TV Preview: Doctor Who: Deep Breath + panel discussion and Q&A with cast and production
I have no idea how good it will be! Meanwhile, The Imitation Game will open the 58th BFI London Film Festival.
BFI - The Imitation Game will open the 58th BFI London Film Festival
Join us!