Post by Gerard on Feb 27, 2014 6:59:01 GMT -5
I find it hard to believe that any one with a feeling for music could enjoy or admire Baron Britten's compositions. Nevertheless he is one of England's most famous - and it would seem popular - composers.
I also find it hard to believe that any one with a feeling for masculine charms could see much in Sir Peter Pears! Nevertheless Britten and he were attached for decades on end.
The object of a much more understandable attachment was Wulff (i.e. Wolfgang) Scherchen: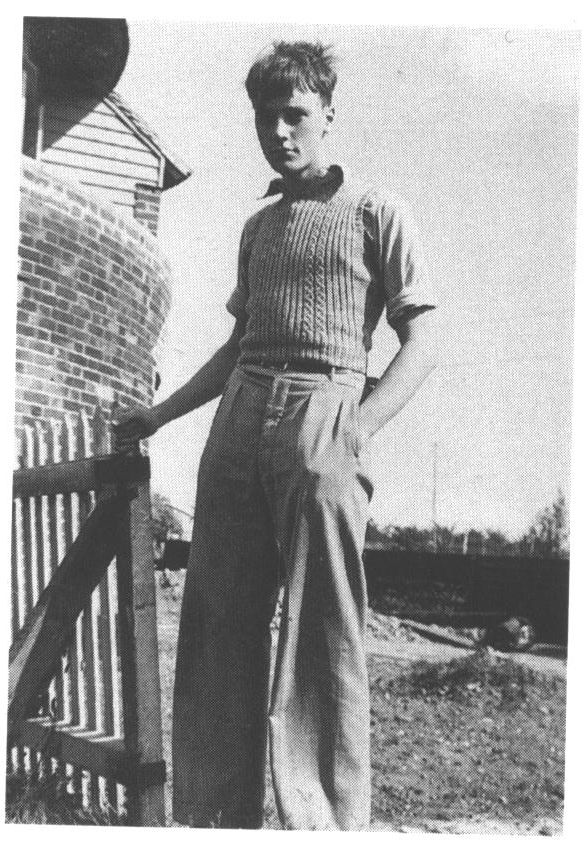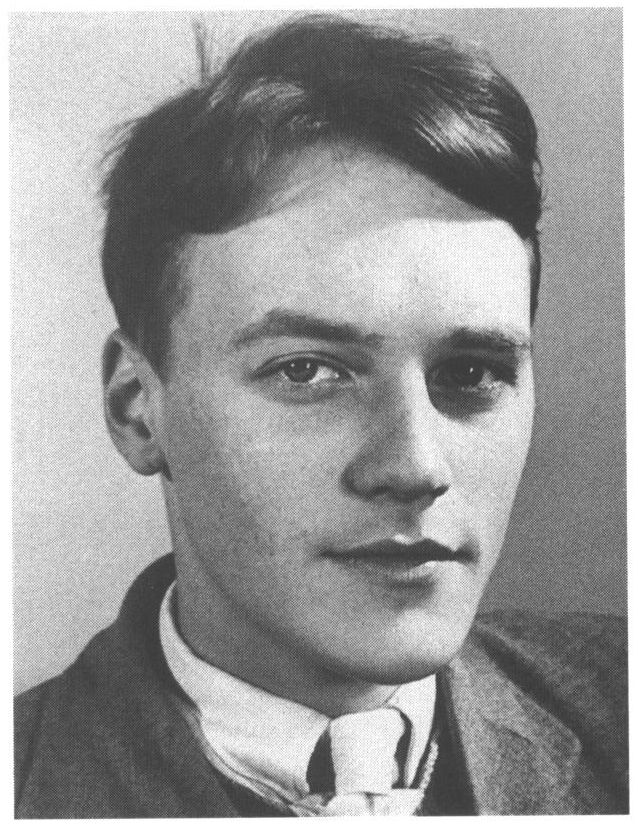 It lasted about six years. But sadly Britten ditched him as soon as he attained the age of 22. So poor Wulff, hugely disappointed, got married at once (it was war-time) and a little later emigrated to New Holland. Actually he was fortunate to survive to the age of 22, since he had by that time already been shipped across the very perilous Atlantic to a British concentration camp in Canada, and after a year or two inexplicably released and shipped back across the still very perilous Atlantic to England.
Mr. Bridcut in his book has listed and described dozens more such attachments, and has provided photo-graphs of most of them. Here for example we see Roger Duncan in Devon: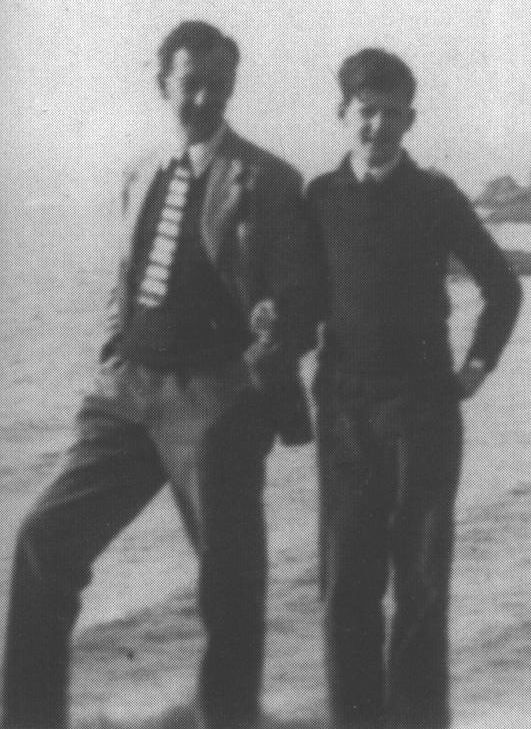 Another with whom the Baron had a particularly long relationship was poor Piers Dunkerley, who afterwards killed himself just as he was on the point of getting married.
Britten did not attend the weddings or funerals of any of his favourites. "It was almost as if their friendship had never been," writes Mr. Bridcut. "Britten throughout his life liked to think of himself as thirteen years old," he continues; and that sounds plausible to me.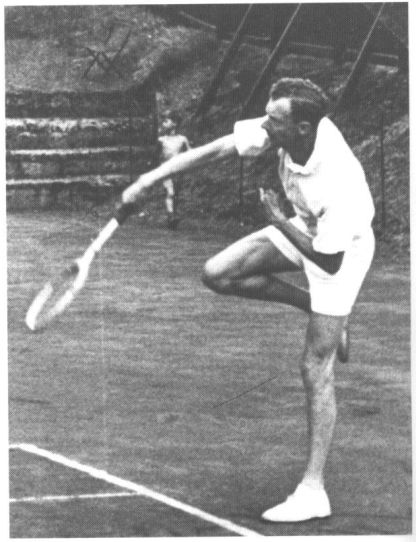 And now the Pears solution, thanks to Mr. Bridcut. Peter Pears was not in the same category as Britten's multitudinous teen-age attachments. What Pears was was according to Mr. Bridcut
not
a lover - not even a father-figure - but
a mother-figure
.
For me that at last satisfactorily answers a question about which I have long wondered!
Ref:
en.wikipedia.org/wiki/Britten%27s_Children
[For different reasons, I have thought it inappropriate to provide photo-graphs of Piers and Sir Peter.]