Post by Deleted on Sept 16, 2013 7:54:43 GMT -5
Greetings from kleines c. Due to unprecedented demand from around the world, everyone reading '
The Third
' is cordially invited to Leighton House on the afternoon of Wednesday 16 October 2013. Soraya Syed, London based calligraphic artist and director of '
Art of the Pen
' (http://www.artofthepen.com/), is for the first time to exhibit Hurriyah, meaning freedom, a pioneering installation which explores how Arabic calligraphy can complement the world of dance through animation. The idea behind this exhibition is to experiment with the universally aspiring emotion as well as the emblematic form of the word freedom and is a unique exploration into the world of dance and calligraphy.
Leighton House Museum - Coming Soon - Hurriyah: Connecting calligraphy and dance through animation
Afterwards, join us promptly at 18:15 (BST) at the Scarsdale Tavern, a delightful pub in Edwardes Square, Kensington.
The Scarsdale Tavern
Later in the evening, you are all more than welcome to join us at Leighton House once again for the seventy-fifth birthday celebration of the local composer, Howard Blake:
The Third - Calendar - Howard Blake (19:00 - Wednesday 16 October 2013)
On Sunday 20 October 2013 only, Salah El Brogy, artist, choreographer and lead dancer at the award-winning show '
Vertical Road
' by celebrated choreographer Akram Khan, will be responding to the animation, performing a specifically commissioned solo, to music developed by distinguished British Indian composer and producer, Nitin Sawhney. The exhibition will be accompanied by a programme of workshops and activities.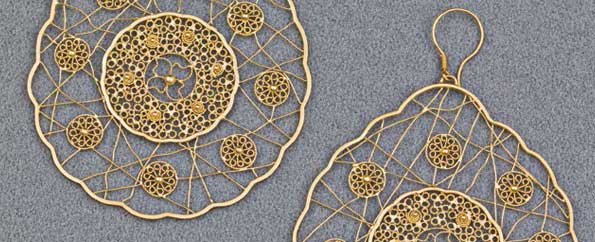 Nour Festival of Arts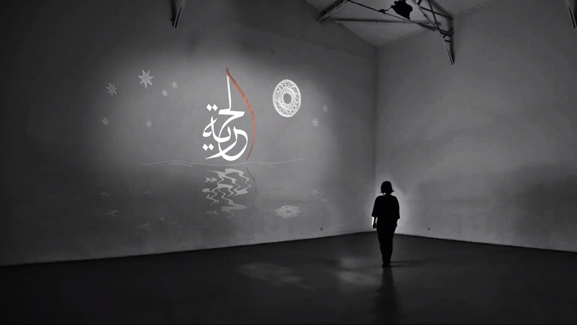 Leighton House Museum is also the venue for the stunning exhibition '
Ferozkoh: Tradition and Continuity in Afghan Art
', presented by the Museum of Islamic Art (MIA), Doha, as part of Nour and Qatar UK 2013 Year of Culture. Ferozkoh is the result of a collaboration between the MIA in Doha, Qatar with students and teachers from Turquoise Mountain Institute for Afghan Arts and Architecture in Kabul, Afghanistan. The unifying ambition of the exhibition is the preservation and continuity of the traditional arts of the Islamic world – in both themes and materials – in the present day, and the role of education in both transmission and translation. Ferozkoh comprises 18 pairs of objects. Half are historical objects from MIA's collection; the products of four great dynasties with connections to Afghanistan: the Ghaznavids, Timurids, Mughals and Safavids. The other half of the works were created specifically for the exhibition by Turquoise Mountain students in response to, and in conversation with, the historical objects.
Leighton House